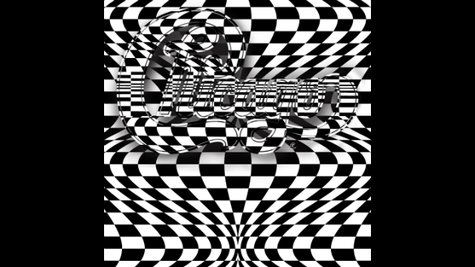 Talk about longevity. Chicago will release their 36th studio album, "Now" Chicago XXXVI , on July 8. The 11-song collection, which features more of the band's signature rock-with horns sound, was written during the veteran outfit's non-stop touring schedule.

"People have become fed up with all of the robotic programmed junk and they come to our shows to hear and witness the real thing -- gifted veteran musicians with serious chops -- no smoke and mirrors or lip-syncing. Wow, what a concept," says band member James Pankow .

Produced by Chicago founding members Pankow, Robert Lamm , Lee Loughnane and Walter Parazaider, along with Jason Scheff , Tris Imboden , Keith Howland , Lou Pardini and Walfredo Reyes, Jr. , "Now" Chicago XXXVI was recorded on "the Rig," the band's customized mobile recording system. And while each band member produced their own individual tracks, the band worked together on the recording process as a whole.
As you might imagine, Chicago has grown a great deal since first forming as Chicago Transit Authority in 1967. "There's certainly more context, and there's certainly more musical ability, and perception rather than youthful naivete that we had when we started," says Lamm of the band's evolution.

For his part, Loughnane says the band's not done growing, "Thank goodness, we have 46 years of track record behind us. We're just trying to grow the legacy even more."

Chicago will tour behind the album in the U.S. through early June, and kick off a European tour June 26 in Paris, France before hitting Italy, Spain, Germany, Austria and Norway. They return to the States for an August 1 date at Los Angeles' Greek Theatre, and have New York-area shows August 16 at PNC Bank Arts Center in Holmdel, NJ, and August 17 at Jones Beach in Wantagh, NY.
You can pre-order "Now" Chicago XXXVI now on the band's website . Here's the track listing:
"More Will Be Revealed"
"America"
"Crazy Happy"
"Free at Last"
"Love Lives On"
"Something's Coming, I Know"
"Watching All the Colors"
"Nice Girl"
"Naked in the Garden of Allah
"Another Trippy Day"
Follow @ABCNewsRadio Copyright 2014 ABC News Radio