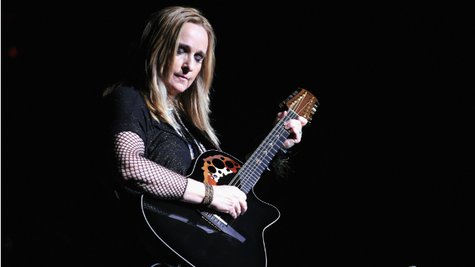 Melissa Etheridge posted a note on her official website Thursday afternoon reacting to the death of Fred Phelps , the founder of the anti-gay Westboro Baptist Church.
The 84-year-old Phelps died Wednesday in Kansas. Members of his church regularly picketed the funerals of gay and lesbians, and even military personnel, in their crusade against homosexuality. They also often picketed the concerts of pop artists, whether gay or straight.
"He had been a shadow, a propelling force on the gay rights movement for over 20 years," Melissa, who is gay, wrote of Phelps. "He was based in my home state of Kansas. He would come with his dozen or so followers from the Westboro Baptist Church, family members most, and they would picket my shows in Kansas City. Oh, their posters were frightening and ugly."
She added, "I often wondered how anyone who went to church could actually state that God hates anything."
Copyright 2014 ABC News Radio