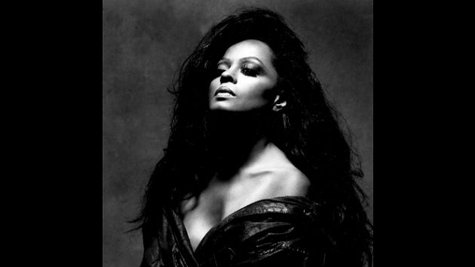 Diana Ross is planning to give her son Evan and his bride-to-be, pop singer Ashlee Simpson , a special wedding present on their big day later this summer. E! News reports that the Motown legend intends to perform at the nuptials, scheduled to take place August 31 at Diana's estate in Greenwich, Connecticut.
Diana's daughter Rhonda Ross Kendrick also reportedly will be on hand to sing at the ceremony. In addition, E! News has learned that two other famous Motown figures have been invited to the wedding -- Stevie Wonder and Smokey Robinson .
The 25-year-old Evan Ross, who will appear as the character Messalla the upcoming sci-fi sequel The Hunger Games: Mockingjay , popped the question to 29-year-old Ashlee in January after the couple had been dating for six months.
Follow @ABCNewsRadio
Copyright 2014 ABC News Radio