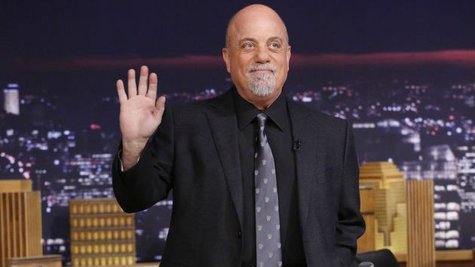 Billy Joel 's not just the Piano Man, he's a good man. He recently came to the aid of a woman in East Hampton, New York who'd fallen down on the street.
According to the New York Post , on Monday, Billy was cruising around East Hampton on his motorcycle when he noticed that a 65-year-old woman had fallen in a crosswalk. According to the paper, he helped the first responders who were on the scene, and carried her belongings to the side of the road so they wouldn't get damaged. The star, who's also 65, then sat and chatted with the woman on a nearby bench.
The incident took place a few days after Billy played his most recent concert at New York's Madison Square Garden, as part of his ongoing residency there. On Thursday, he'll perform at Boston's Fenway Park.
Follow @ABCNewsRadio
Copyright 2014 ABC News Radio