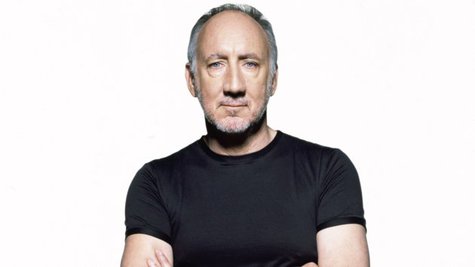 Fans of The Who have a chance this month to get their hands on some pieces of the band's musical history. A 1970s stage-used Gibson SG guitar that belonged Pete Townshend , and drums used by Keith Moon during the recording of Who Are You? are up for auction from online auction house Lelands.com.
According to the auction house, the guitar was used by Townshend at least one concert in Cleveland then given to Cleveland disc jockey David Spero , who later became Joe Walsh 's personal manager. The guitar comes with a letter of authenticity from Spero as well as the original case.
As for the Moon bundle, that includes a pair of Premier timbale drums with original heads, a Paiste crash cymbal and a drum stool. They come from Rolling Stones collector Matt Lee . and apparently used during the recording of Moon's last album with The Who before his death in 1978.
The reserve price for the guitar is $2,500; for the drums the reserve is $1,000. The online auction is to be held July 25. For more information, check out the Lelands website .
Follow @ABCNewsRadio
Copyright 2014 ABC News Radio