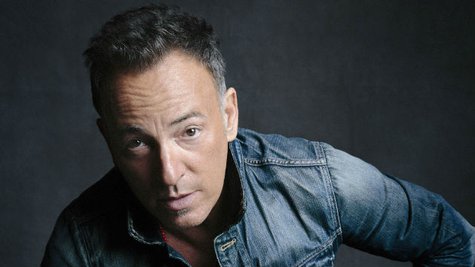 Bruce Springsteen , whose song "Into the Fire" is dedicated to the heroism of the 343 New York City firefighters who were killed in the attacks on 9/11, has just seen his 20-year-old son Sam become a fireman.
An Instagrammed snap from Springsteen's wife Patti Scialfa on January 15 showing Sam Springsteen in full firefighting gear commemorated the special moment.
"My youngest son, Sam, graduated from Monmouth County Fire Academy tonight," Scialfa posted, along with the hashtags "#Proud" and "#OurFamilyHero." The Boss also attended the event, which saw 42 graduate.
Sam Springsteen, of Colts Neck, New Jersey, will officially be a member of the Colts Neck Fire Department. "He's very smart," Monmouth County Fire Marshal Henry Stryker III told the Asbury Park Press of the new fireman. "He enjoyed what he was doing." Stryker said of the extensive, 188-hour program, "This is not an easy course. There's a lot of physical stuff and a lot of book work."
Copyright 2014 ABC News Radio