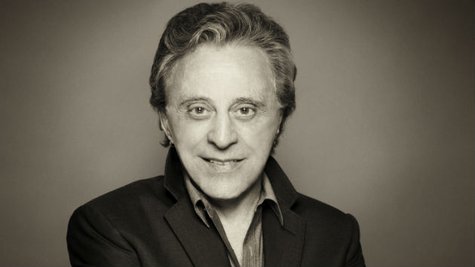 A planned performance by Frankie Valli & the Four Seasons in Bangkok, Thailand, this Wednesday has been canceled because of political unrest in the Thai capital.
A statement posted online by promotor BEC-Tero Entertainment says the concert, which was to have taken place at the Bangkok Convention Center Central Ladprao, was called off "for the safety and well being of our valued customers."
"I am truly disappointed that I can't perform for my fans in Thailand," Valli adds in the statement. "But your safety and security are more important and really matter to me."
Two anti-government rallies in the city in the last few days have been rocked by explosions that have wounded dozens. Since protests against the current government began in November, nine people have died and more than 450 have been injured. In December, the country's parliament was dissolved and new elections were called for.
Valli and his group are in the midst of a short tour of Southeast Asia this week, with a show in the Philippines on Monday and another scheduled for Singapore on Friday, January 24. The band also has a bevy of upcoming U.S. appearances lined up, beginning with a private gig in Key West, Florida, on January 31. Visit FrankieValliFourSeasons.com to check out all of their dates.
Copyright 2014 ABC News Radio