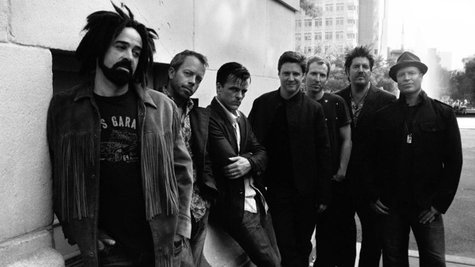 Counting Crows are suing Universal Music Group over money they believe they're owed from digital downloads of their music.
UMG owns Geffen Records, which released Counting Crows' albums until the two parties split in 2009. According to The Hollywood Reporter , the band now contends UMG owes them money because it has been improperly regarding downloads of their music as sales, rather than licenses.
Counting Crows would be owed 50 percent of royalties if the downloads were considered licenses, rather than the approximately 15 percent they receive for sales. Similar complaints involving artists such as Eminem , Peter Frampton and Rob Zombie have popped up in recent years.
Counting Crows allege they're also due money related to past performances, and other income. The band's biggest hits include "Mr. Jones" and "Accidentally in Love."
Copyright 2014 ABC News Radio