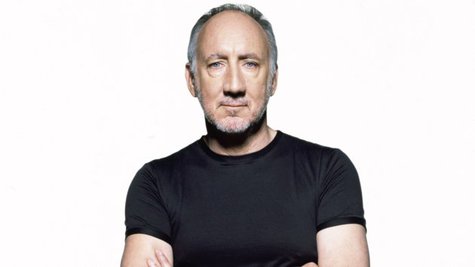 The Who 's Pete Townshend is set to participate in a special Q&A event on February 16 during the second annual Ealing Music & Film Festival, which will be held in the London suburb of Ealing. The guitarist/songwriter will chat about his storied career as a musician, his connection to Ealing, and his 2012 memoir, Who I Am .
During the band's early years, The Who played frequently at The Ealing Club, a famous local venue where many other famous British musicians performed, including Eric Clapton , Rod Stewart , The Animals ' Eric Burdon , and members of The Rolling Stones . The Townshend event will take place at Questors Theatre at 5 p.m. local time.
The Ealing Music & Film Valentine Festival runs from February 12 through February 16, and will celebrate the area's historic legacy as a hub of the arts. The fest features a variety of music and dance performances, film screenings, discussions events and exhibitions.
Copyright 2014 ABC News Radio