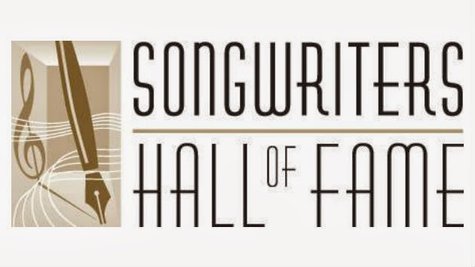 Legendary songwriters and producers Kenneth Gamble and Leon Huff , architects of the Philly Soul sound, will receive the prestigious Johnny Mercer Award at this year's Songwriters Hall of Fame induction gala, scheduled for June 12 in New York City.
Gamble & Huff have written and/or produced some 3,500 songs, including classics like "I'm Gonna Make You Love Me," "Don't Leave Me This Way," "If You Don't Know Me By Now," "Me and Mrs. Jones," "Love Train," and "You'll Never Find Another Love Like Mine."
"It will be our pleasure to welcome Gamble and Huff into the circle of superwriters [sic] who have received the Johnny Mercer Award," Jimmy Webb , chairman of the Songwriters Hall of Fame, said in a statement. "They have met the standard with a series of indelible melodies and lyrics, and an enviable string of number-one records and gold and platinum discs."
The duo plan to release an autobiography this year, and a musical based on their story is in the works.
The Johnny Mercer Award is presented to a songwriter or a songwriting team that is already a member of the Hall of Fame, and whose body of work "upholds the gold standard set by the legendary Johnny Mercer." Mercer wrote "Moon River," "Hooray for Hollywood," "You Must Have Been a Beautiful Baby," "Summer Wind," "Satin Doll," and many other standards.
Copyright 2014 ABC News Radio