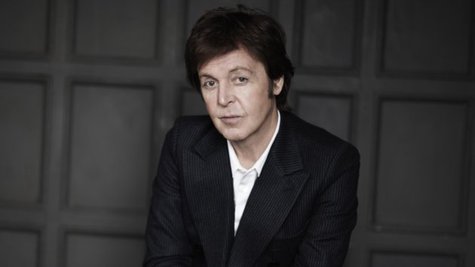 Paul McCartney reportedly is selling a 52-foot converted fishing boat on which he used to spend quality time with his late first wife, Linda . According to The Daily Mail , the Beatles star is asking 60,000 pounds, or about $100,000, for the vessel, which is named Barnaby Rudge after a character in a Charles Dickens novel.
The paper reports that Sir Paul decided to sell the boat because it was a bittersweet reminder of his happy years with Linda, who passed away in 1998 at age 56 after a battle with breast cancer. A family friend tells The Daily Mail that ads for the boat don't mention that McCartney is the owner, only that the craft has "an interesting history."
The boat apparently is docked near a private studio Paul owns in Rye, England. A rep for McCartney says the money raised by its sale will be donated to the Oxfam anti-poverty charity.
Copyright 2014 ABC News Radio