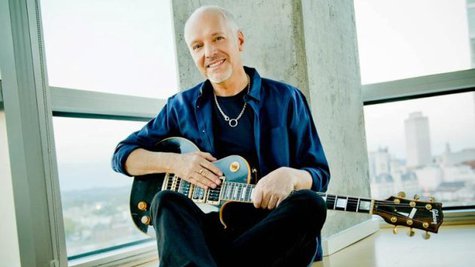 A man who was convicted of stealing Peter Frampton 's luggage at Denver International Airport last July has received a suspended jail sentence and fines totaling more than $8,800. John Allen Papelbon confessed to a local detective that he stole seven bags from the airport, one of which belonged to the veteran guitar whiz, the Denver Post reports.
According to the newspaper, state records show that a judge sentenced the 52-year-old Thornton to 60 days in jail on Friday, but suspended the sentence so that the thief can work off the fines he owes.
In addition, because Papelbon pleaded guilty to stealing property valued between $2,000 and $5,000, he will spend two years on probation.
Frampton had flown into Denver en route to a concert in nearby Beaver Creek, Colorado, that was part of his 2013 Guitar Circus tour.
Copyright 2014 ABC News Radio