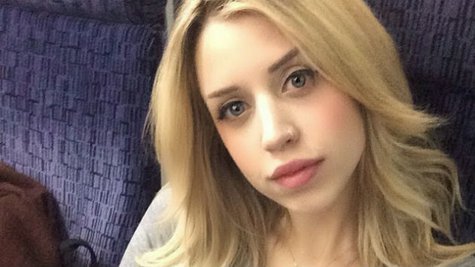 Officials do not yet have a cause of death for Peaches Geldof , daughter of Boomtown Rats frontman and Live Aid organizer Bob Geldof , who died in her U.K. home last Monday.
A statement issued Wednesday by the coroner's office declares that a post-mortem exam conducted Wednesday morning to determine the 25-year-old's cause of death proved "inconclusive," pending toxicology results. Those results could take several weeks to arrive.
Police were called to Geldof's home in Wrotham, Kent, England on Monday afternoon after being notified of concern for her welfare. She was pronounced dead at the scene. The police investigation into Geldof's death continues.
Copyright 2014 ABC News Radio