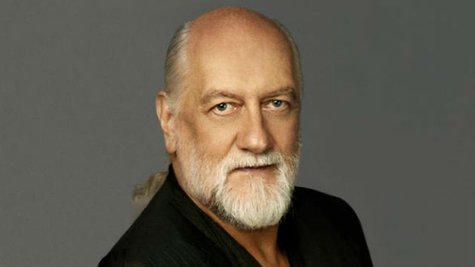 A new series of television specials hosted by Fleetwood Mac drummer Mick Fleetwood is in the works. According to The Hollywood Reporter , the show is titled 24 Hours with Mick , and will feature the 65-year-old rocker interviewing and interacting with a variety of friends, associates and people he admires from many different fields.
For each episode, Fleetwood will spend a day hanging out and conversing with one person whose work interests him. The shows will be filmed at various locations, including Mick's home on Maui, Hawaii, and cities where Fleetwood Mac will be touring later this year. The Rock and Roll Hall of Famer will hand-pick the person profiled in each program, which will include notables from the worlds of entertainment, art, technology, politics, architecture and more.
No word yet on what network will air the series or when it will premiere.
Copyright 2014 ABC News Radio