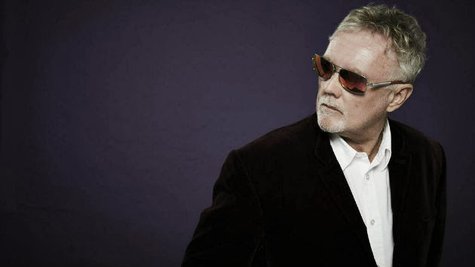 Queen fans recently were treated to a preview of drummer Roger Taylor 's long-in-the-works solo album, Fun on Earth , when BBC Radio premiered a track from the upcoming record titled "Sunny Day." The romantic, mid-tempo tune is an homage to a woman that Taylor seems particularly infatuated with.
In the chorus of the song, Taylor's voice sounds a bit reminiscent of a 1980s Rod Stewart , as he croons, "You walk down the street, your hips sway/ Cars crash, traffic stops, I have to look away/ When you are in the world, it's a sunny day."
You can check out "Sunny Day" at BBC.co.uk , where it will be archived for a few more days.
Fun on Earth is scheduled to be released in the U.K. sometime in October, although its official arrival date has yet to be announced.
Meanwhile, Taylor just launched an official Twitter account, Twitter.com/officialRMT , so you can log on the site for the latest news about the album.
Copyright 2013 ABC News Radio