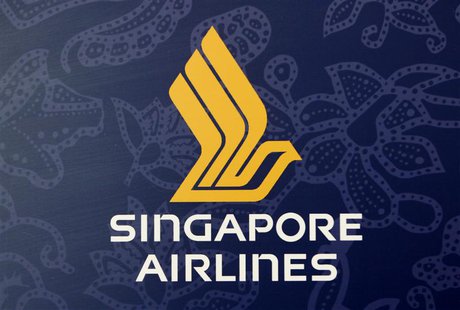 NEW DELHI (Reuters) - India's Tata conglomerate and Singapore Airlines will form a full-service airline based in New Delhi, adding a deep-pocketed player to a fast-growing but competitive Indian aviation sector where most operators lose money.
Tata Sons said it will own 51 percent of the carrier and Singapore Airlines will own the remainder. Singapore Airlines said the initial outlay of $100 million would be funded by the two sides in proportion to their ownership.
India last year allowed foreign airlines to own up to 49 percent in local carriers in an effort to bolster ailing local airlines.
After the rule change, Malaysia's AirAsia Bhd and Tata, India's biggest business house, announced in February a joint venture to launch a low-cost airline in India, while Abu Dhabi's Etihad agreed in April to buy a 24 percent stake in India's Jet Airways .
"It is Tata Sons' evaluation that civil aviation in India offers sustainable growth potential," Tata Group's Prasad Menon, who will be the chairman of the planned carrier with Singapore Airlines, said in a statement.
Tata Airways was India's largest airline before the government took it over in 1953 as part of its nationalisation drive following India's independence from Great Britain, and was rebranded Air India .
In 2000, the Tatas and Singapore Airlines jointly bid for a stake in Indian Airlines, the state carrier that later merged with Air India, although rules preventing foreign airlines from investing in Indian carriers thwarted a deal.
(Reporting by Devidutta Tripathy; Editing by Tony Munroe and Elaine Hardcastle)