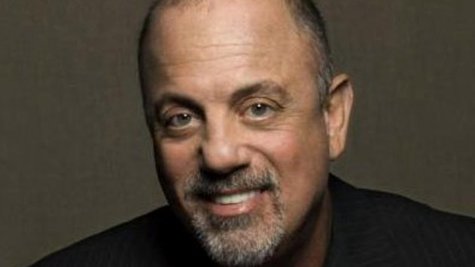 Is this yet another sign that Billy Joel is planning to spend the next year on the road? The real estate website Curbed reports that the Piano Man has put his home in New York's swanky Hamptons back on the market...for a cool $23.5 million .
Curbed reports that Joel originally tried to sell the home, which is an oceanfront property with more 5,000 square feet of space, in 2009 for $22.5 million, but after finding no buyers, he cut the price to $19.9 million the following year. He subsequently cut the price twice more, to $18.5 million and then to $16.8 million, then took it off the market. Now that the economy has improved somewhat, he's trying to sell it yet again.
Earlier this year, Billy reportedly sold his mansion in Miami for $14 million. But buying and selling homes is something of a hobby for him, it turns out. In an interview with The New York Times Magazine , he said he once sold his New York City apartment to Sting , and then another home to Jerry Seinfeld . Then he purchased actor Roy Scheider 's home. "I keep exchanging star homes....I'm the realtor to the stars," he cracked.
Copyright 2013 ABC News Radio