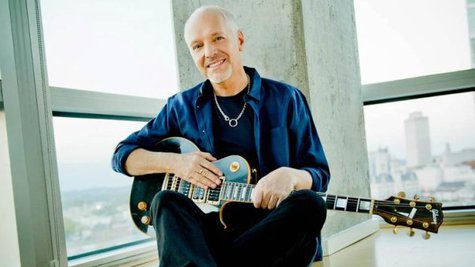 Police say a bag that belonged to Peter Frampton was stolen from Denver International Airport over the summer by a 52-year-old man who is now facing charges.
John Allen Papelbon has admitted to a detective he stole a total of seven bags, including the one belonging to Frampton, from the airport this year, according to the Denver Post .
A search of Papelbon's home in suburban Denver uncovered a bag tag from Frampton's luggage, which was stolen in July. That was the only item from the bag that was recovered.
Frampton had a concert date in Beaver Creek, Colorado, scheduled for the day after the theft.
Papelbon has been charged with four counts of theft and two counts of burglary.
Copyright 2013 ABC News Radio