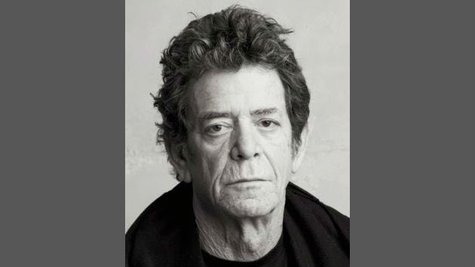 Lou Reed may have spent a lot of his life walking on the wild side, but he made sure that those nearest and dearest to him were well taken care of at the time of his death. The New York Post reports that the influential and edgy rocker left most of his multimillion-dollar estate to his wife, performance artist Laurie Anderson , with the rest going to his sister and only sibling, Margaret Reed Weiner .
According to Reed's will, which was filed in a New York City court on Monday, Anderson will inherit the couple's $1.5 million home in New York's Hamptons region; their Manhattan apartment on West 11th Street; his touring company; all of his personal belongings, including jewelry, cars, boats and art; and 75 percent of his estate.
The other 25 percent will go to Margaret. In addition, when Anderson dies, the money left from her portion of Lou's estate also will be transferred to his sister and her three children. Reed had no kids of his own.
Reed's will also includes a request that his sister put aside $500,000 of her inheritance to make sure that their 93-year-old mother is provided for.
In the document, Reed wrote, "It is my hope and desire, without imposing any legal obligation, that my said sister will use a portion of this cash bequest to help care for our mother, Toby Reed , for the balance of her life."
Lou also asks that his longtime business manager, Robert Gotterer , and his accountant, David Gotterer , serve as trustees of his estate with hopes that they will treat his music rights and legacy "as their own."
Reed died on October 27 from complications of liver disease. He was 71.
Copyright 2013 ABC News Radio