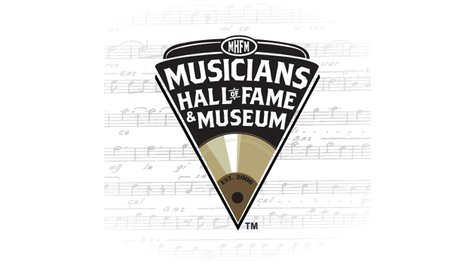 Peter Frampton , Randy Bachman of The Guess Who and Bachman Turner Overdrive fame, Stevie Ray Vaughan & Double Trouble , and Buddy Guy will be inducted into the Musicians Hall of Fame in Nashville, Tennessee, in January.
Twelve inductees in all were announced. Stevie Ray Vaughan, of course, will be inducted posthumously; he died in 1990.
The class of 2014 also includes country musician Barbara Mandrell . In addition, Roy Orbison will be posthumously honored with the first Iconic Riff Award for his classic, "Pretty Woman."
The induction ceremony will be held at Nashville's Historic Municipal Auditorium on January 28, 2014.
Copyright 2013 ABC News Radio