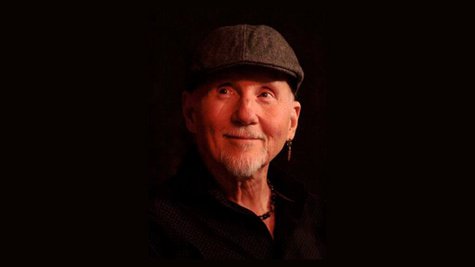 Alan O'Day , who wrote songs for artists such as Cher and The Righteous Brothers and recorded the 1977 chart-topping hit "Undercover Angel," has died.
O'Day died of cancer Friday at his Westwood, California, home at the age of 72.
O'Day's most notable songwriting credits include Cher's "Train of Thought," The Righteous Brothers' "Rock and Roll Heaven," and Helen Reddy 's "Angie Baby," the latter of which reached number one in 1974.
O'Day also co-wrote nearly 100 songs for the 1980s animated TV series Muppet Babies .
Copyright 2013 ABC News Radio