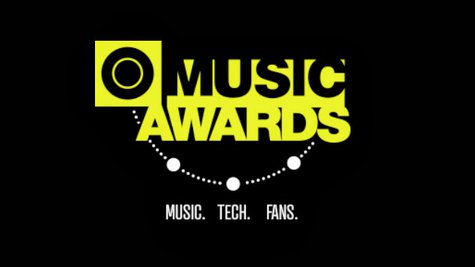 MTV's O Music Awards returns this year, and a number of veteran artists have scored nominations. Neil Young , David Bowie and Yoko Ono each will compete for one honor at the third annual ceremony, which will stream live at OMusicAwards.com on June 19 at 7 p.m. ET. MTV's O Music Awards honor various achievements in the arena of digital music.
Young is among the nominees for the Analog Genius Award. The folk-rock great received his nod because of his work on the high-quality digital-music service Pono. Bowie, meanwhile, is in the running for the Too Much Ass for TV prize, thanks to the risqué and edgy clip that was filmed to accompany his new tune "The Stars (Are Out Tonight)."
As for Ono, she's been nominated for the Digital Genius Award. John Lennon 's widow, who turned 80 in February, was cited for releasing a chart-topping dance hit, "Hold Me"; creating artistically minded apps; and sharing her innovative photography via Instagram.
Fans can vote for their favorites through June 19 via Facebook , Twitter , or at OMusicAwards.com .
Copyright 2013 ABC News Radio