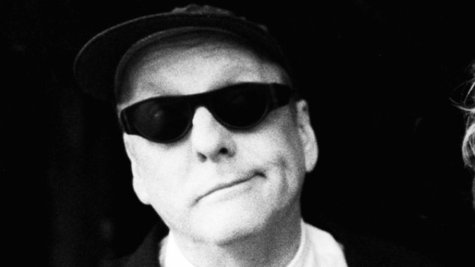 As Cheap Trick celebrates the 35th anniversary of their best-selling 1978 album, Cheap Trick at Budokan, guitarist Rick Nielsen remembers the record was planned to be released only in Japan.
In a new interview with Time.com he says, "But then it started to get airplay in Boston and they started playing the live version of 'I Want You To Want Me' and it started to be a hit -- but it was just on this live Japanese album," he recalls. "It eventually became the largest-selling live album import ever, and the record label finally thought, 'why don't we release it domestically?' I don't remember what the price was, but people were paying four times the price. Something like $40 a copy. People couldn't import them fast enough."
Cheap Trick at Budokan features the group's signature song "Surrender," and Nielsen says he's proud of how the tune has endured four decades later. "I just played a bunch of shows with Dave Grohl and he was singing it and it always went over well. Krist Novoselic did it too," he says. "I always see different versions of it. Different acts taking it on and performing it their own way, it's kind of cool. It's the song that people usually tell us -- or tell me anyway -- that they grew up listening to."
As one of the founders of the band from Rockford, Illinois, Nielsen is also proud of the fact that April 1, April Fools Day, is officially Cheap Trick Day in Illinois. He remembers the date was his choice. "They asked me and I said, not my birthday, not Halloween, how about April Fools Day?" he says. "That way people will either believe it or they won't. It was a unanimous vote by the state senate. 100 percent in agreement. It was the first time they ever agreed on anything."
Copyright 2013 ABC News Radio