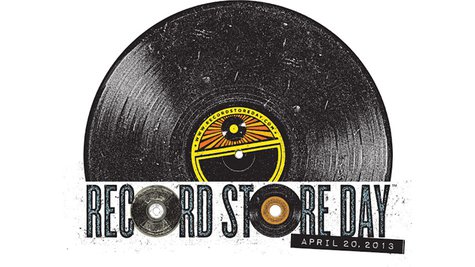 Add Pink Floyd , David Bowie and Ringo Starr to the list of artists who will make contributions to Record Store Day next month.
A seven-inch vinyl single from Pink Floyd, featuring "See Emily Play" and "Scarecrow," will be released on Record Store Day, April 20. "See Emily Play" was the band's second U.K. single; "Scarecrow" was its B-side.
"See Emily Play" was later featured on the U.S. version of Pink Floyd's debut album, The Piper at the Gates of Dawn .
Bowie will issue a seven-inch picture disc celebrating the 40th anniversary of the single "Drive-In Saturday."
Ringo will release a seven-inch vinyl singles collection, featuring "Photograph," "It Don't Come Easy" and "(It's All Down To) Goodnight Vienna."
More info is available at RecordStoreDay.com .
Copyright 2013 ABC News Radio