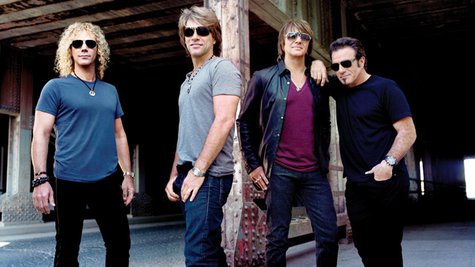 In an unforgiving climate, all of nature struggles to survive -- which makes Bon Jovi 's anthem "Army of One" a natural selection as theme music for North America , the Discovery Channel nature series.
"Bon Jovi's 'Army of One' captures the daring, wild spirit of Discovery's upcoming landmark television event that presents our homeland as an extreme world all within one continent," said Eileen O'Neill , group president of Discovery Channel and TLC, in a statement Monday.
"Army of One," already featured in a teaser for North America , is from Bon Jovi's latest album, What About Now . Tom Selleck narrates t he seven-part series, which debuts on the Discovery Channel at 9 p.m. ET/PT on May 19.
Copyright 2013 ABC News Radio