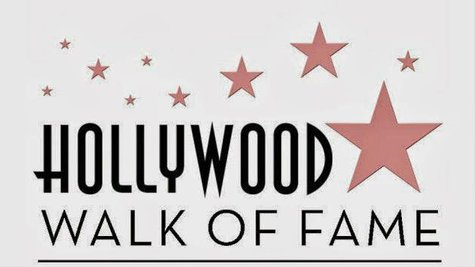 The Hollywood Chamber of Commerce has revealed the list of celebrities who will be recognized with stars on the Hollywood Walk of Fame in 2014. Among the honorees are a number of luminaries from the music world, including the famed Motown songwriting and production team Holland Dozier Holland , Electric Light Orchestra frontman Jeff Lynne , pop-rock star and actor Rick Springfield and pop-funk artist Ray Parker Jr.
Lamont Dozier and brothers Brian and Eddie Holland were responsible for composing some of the most memorable pop songs of the 1960s. Among the Motown artists they wrote classic hits for are The Supremes , The Four Tops , Marvin Gaye and Martha and the Vandellas .
Lynne was a member of The Move before becoming the guiding creative force behind ELO. In addition, he's an acclaimed producer who's worked on albums by Paul McCartney , George Harrison , Tom Petty , Roy Orbison , Joe Cocker and the supergroup Traveling Wilburys , of which he also was a member.
Springfield is best known for his chart-topping 1981 tune "Jessie's Girl" and also had more than a dozen other top 40 hits, including "Don't Talk to Strangers" and "Love Somebody."
Ray Parker Jr. hit #1 in 1984 with "Ghostbusters," and he also released many other successful singles as a solo artist and with the group Raydio .
Among the other music artists who also will receive stars on the Hollywood Walk of Fame next year are Katy Perry , late rapper Tupac Shakur and Mexican rock band Mana . Right now, there's no information as to where the new stars will be located, or when they will be awarded.
Copyright 2013 ABC News Radio