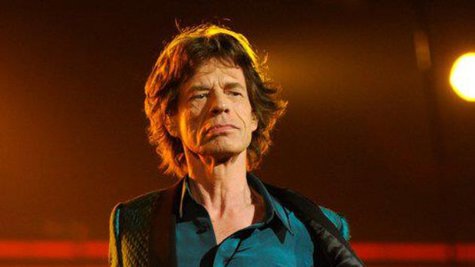 Here's your chance to own a piece of Mick Jagger . A piece of his famous hairdo, anyway.
The British auction house Bonhams is putting a lock of the Rolling Stones frontman's hair -- dating back to the 1960s -- on the block.
Bonhams' website states that the lock of hair was saved by the grandmother of current owner Chrissie Shrimpton "when Mick and Chrissie were staying at her parents' farm. Apparently, on her grandmother's death, the hair passed to Chrissie's aunt and when she died, the hair was returned to Chrissie by a cousin taking care of personal effects."
Shrimpton, the younger sister of former supermodel Jean Shrimpton , dated Jagger in the mid-'60s.
The lock of hair will be auctioned July 3, and is expected to bring in between $2,300-$3,100.
Proceeds from the sale of the hair will go to Changing Faces, a U.K.-based charity that supports people with disfigurements to the face, hands or body.
Copyright 2013 ABC News Radio