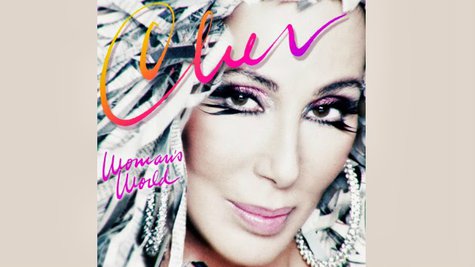 It seems like she's been working on it forever, but Cher 's finally announced a release date for her first new studio album since 2001. The disc, Woman's World , will be available September 24, and the first single, also called "Woman's World," will arrive at all digital providers on June 18.
The day the new single comes out, Cher will do what's being billed as her first live TV performance in more than 10 years: She'll sing on the finale of The Voice . There had been rumors that the legendary diva was going to perform on the season finale of American Idol, but it appears she prefers NBC to Fox.
Cher's last album of original material was 2001's Living Proof, which featured the hit "(This Is) A Song for the Lonely." The new album reportedly includes a duet with Lady Gaga , as well as a song written by Pink .
Copyright 2013 ABC News Radio