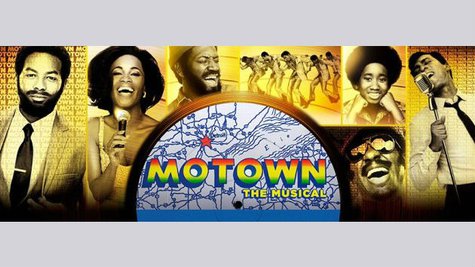 Berry Gordy 's Motown the Musical just opened on Broadway in April but plans already are in place to take the show on the road. The hit production will launch a national tour next year, starting with a series of performances at Chicago's Oriental Theatre slated to run from April 22 to July 13.
"Chicagoans have always had a deep appreciation for great music, great theatre, and great history," says Motown the Musical co-producer Kevin McCollum , "which makes it the perfect place to be the first city outside of New York to host Berry Gordy's incredible story and the legendary Motown catalog."
Motown the Musical tells the story behind the Gordy's life and world-famous record label, while celebrating the many great artists who recorded for the company. The show is packed with classic songs originally recorded by Stevie Wonder , Diana Ross and the Supremes , Smokey Robinson and the Miracles , Marvin Gaye , The Jackson 5 , The Temptations and more.
In other news, Motown the Musical will be showcased at this Sunday's Tony Awards ceremony, which will air live on CBS at 8:00 p.m. ET.
Copyright 2013 ABC News Radio