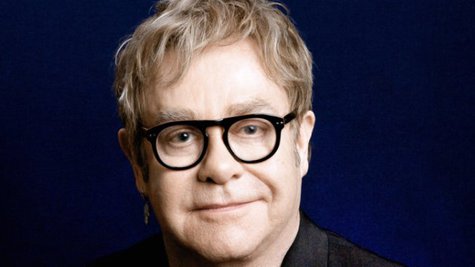 Elton John says he was a "ticking time bomb" as he performed on his European tour while battling what turned out to be appendicitis.
His rep announced Tuesday that John has been forced to postpone his European tour dates for the next two months as he prepares for surgery.
Elton tells Britain's The Sun that he experienced stomach pain that he believed might have been caused by food poisoning. As he performed several concerts with the pain, he says, "I was a ticking time bomb. I guess I could have died at any time."
The pop-rock legend adds, "I feel so lucky and so grateful to be alive."
The 66-year-old musician currently is taking antibiotics to manage the condition and is expected to undergo surgery in the U.K. in the coming weeks. His rep said that John will resume his tour in early September.
Copyright 2013 ABC News Radio