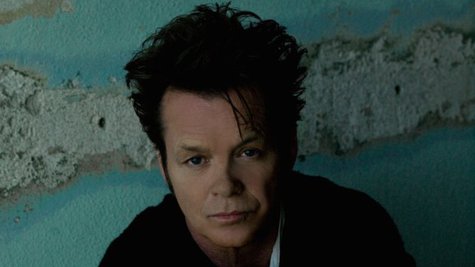 John Mellencamp is set to headline the inaugural Mack, Jack & McConaughey (MJ&M) Gala Night benefit concert on April 11 at ACL Live at the Moody Theater in Austin, Texas. The show takes place on the first night of a two-day fundraising event co-organized by University of Texas football coach Mack Brown , country musician Jack Ingram and actor Matthew McConaughey that will support select charities that focus on empowering children.
"John is one of my all-time favorite musicians and a man I call a friend," says McConaughey in a statement. "He's someone who has put his best foot forward to help others in need and I am honored and proud to have him perform at this event."
Tickets for the show go on sale this Friday at 11 a.m. ET at ACL-Live.com .
Other events scheduled in conjunction with the MJ&M benefit include a celebrity golf tournament and a fashion show, as well as an April 12 concert at the Moody Theater featuring Ingram and Kris Kristofferson .
Mellencamp's MJ&M performance currently is the only concert the singer/songwriter has on his 2013 schedule.
Copyright 2013 ABC News Radio