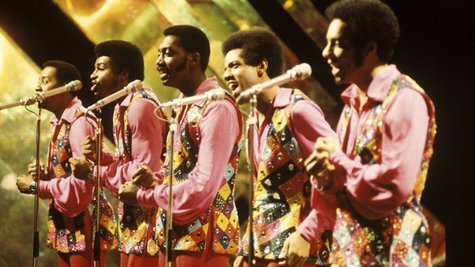 The Temptations have lost another member of their extended family.
Richard Street , who performed with the group from 1971-1993, died Wednesday morning at a Las Vegas hospital of a pulmonary embolism, his ex-wife tells The Detroit News . He was 70 years old.
Street, who hailed from Detroit but moved to Las Vegas a year ago with his wife, initially collaborated with Temptations members Otis Williams and Melvin Franklin in The Distants , which eventually evolved into the legendary Motown group after Street's departure.
Street is survived by his wife, four children and several grandchildren.
Last week, another former Temptations member, Otis "Damon" Harris , died of prostate cancer at a Baltimore hospice at the age of 62. Harris performed with The Temptations from 1971 to 1975.
Copyright 2013 ABC News Radio