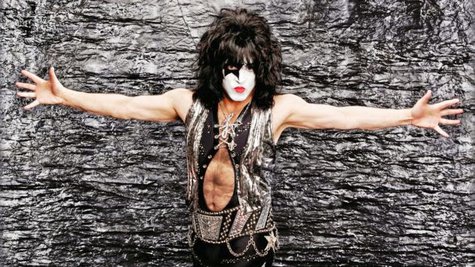 Paul Stanley has lived the wild life of a rock star, and now he's ready to share his experiences with you.
The KISS singer/guitarist has announced that he's inked a deal with HarperOne to release a memoir about his life and times with the legendary rock band. Titled Face the Music: A Life Exposed , the book will detail his "hard-partying lifestyle," and will include a number of rare photographs.
The memoir is set to arrive in stores on April 22, just about two weeks after KISS gets inducted into the Rock and Roll Hall of Fame during a ceremony at the Barclays Center in Brooklyn, New York, on April 10. You'll be able to watch a recap of the event on HBO in May.
Copyright 2013 ABC News Radio