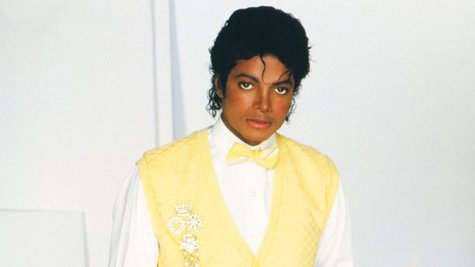 Debbie Rowe , the 54-year-old mother of Michael Jackson 's two older children, took the stand Wednesday in Los Angeles in the ongoing Jackson wrongful death trial.
An emotional Rowe told the jury three doctors were competing to treat Michael in the early 1990s and took advantage of his overwhelming fear of pain, prescribing him a host of narcotics. She said eventually, Jackson was taking a long list of painkillers and was addicted.
Rowe, who was married to the King of Pop from 1996 to 1999 and is the mother of Prince and Paris Jackson , claimed the singer trusted the advice he received from doctors.
Michael's mother, Katherine Jackson , has sued AEG Live, the concert promoter behind his aborted This Is It tour. She claims AEG contributed to her son's death by hiring Dr. Conrad Murray , who was convicted of involuntary manslaughter in Jackson's June, 2009 death for giving Michael an overdose of the powerful anesthetic propofol.
Copyright 2013 ABC News Radio