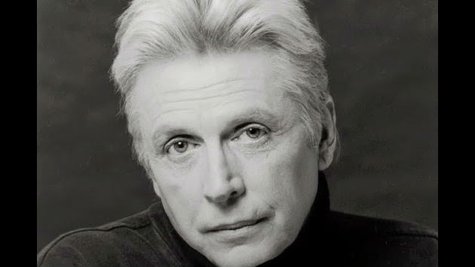 A variety of musicians are set to participate in an August 31 concert paying homage to former Jefferson Airplane drummer Joey Covington , who was killed in a June 4 car crash in Palm Springs, California. The show, which will be held at The Hood in Palm Desert, California, will feature performances by founding Big Brother and the Holding Company members Sam Andrews and Peter Albin , ex- Bad Company bass player Lynn Sorensen and one-time Gregg Allman Band guitarist Steve Beckmeier , among many others.
Fans who can't make it to the event will be able to watch it live online at QLiveStreaming.com for a fee of six dollars. A portion of the proceeds brought in by the concert will go toward the Well in the Desert charity, which provides meals to impoverished people in California's Coachella Valley area. Some of the money raised also will go toward Covington's widow, Lauren Taines , and to longtime Jefferson Starship guitarist Mark "Slick" Aguilar , who is recovering from a recent liver transplant.
Covington was a member of the Jefferson Airplane from 1970 to 1972. He also played with the Jefferson Airplane spinoff group Hot Tuna ; contributed to founding Airplane singer/guitarist Paul Kantner 's star-studded 1970 solo effort, Blows Against the Empire ; and co-wrote Jefferson Starship's 1976 hit "With Your Love." Covington was 67 at the time of his death.
Copyright 2013 ABC News Radio