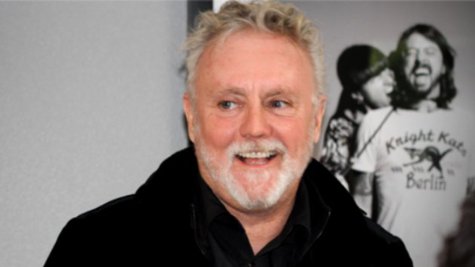 Queen drummer Roger Taylor has been working on a new solo album for several years, and the 64-year-old rocker recently announced that he's finally completed the project. Taylor also revealed that's he's chosen a title for the collection: Fun on Earth .
If the name sounds a bit familiar, it should. It's very similar to Roger's first solo effort, Fun in Space , which came out back in 1981. No word yet on when the new album will be released.
Taylor's previously solo album, Electric Fire , arrived in 1998. The last full-length recording project he took part in was Queen's 2008 collaboration with Paul Rodgers , The Cosmos Rocks . To keep up with the latest news on Roger's album, visit Facebook.com/RogerTaylor .
Copyright 2013 ABC News Radio