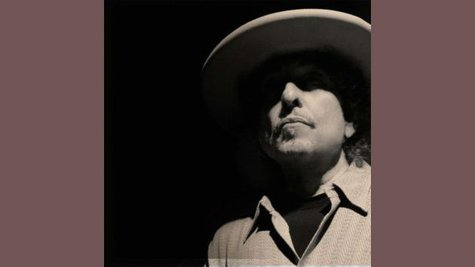 In addition to being one of the world's most respected singer/songwriters, Bob Dylan has long channeled some of his creative energy into the visual arts. In recent years, his art has gone on display at a number of galleries and museums around the world, and now a new exhibition of his work is set to premiere later this month at the National Portrait Gallery in London.
Opening on August 24, "Bob Dylan: Face Value" will feature 12 pastel portraits that have never been shown in public before. According to a statement from the gallery, the pieces depict real and fictional characters with features "Dylan has collected from life, memory and his imagination."
Art historian John Elderfield , who helped bring the collection to the museum, likens Dylan's portraits to his songs, noting that they are "products of the same extraordinary, inventive imagination, the same mind and eye, by the same story-telling artist, for whom showing and telling…are not easily separated."
Adds National Portrait Gallery director Sandy Nairne , "Bob Dylan is one of the most influential cultural figures of our time. He has always created a highly visual world either with his words or music, or in paints and pastels."
The exhibition will be the first collection of Dylan's artwork to be shown at a U.K. museum. Admission is free. The portraits will remain on display at the gallery through January 5, 2014.
In conjunction with the exhibition, a limited-edition hardcover book has been put together featuring images of the new portraits, an essay written by Elderfield and an exclusive interview he conducted with Dylan. The publication is priced at 25 pounds, or about $38.
Copyright 2013 ABC News Radio