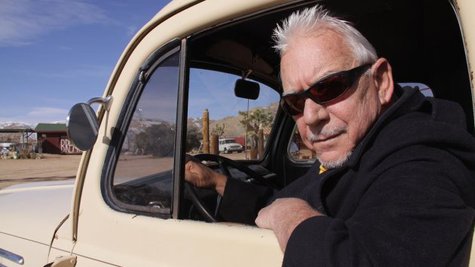 Eric Burdon has re-recorded The Animals 1965 song "Don't Let Me Be Misunderstood" for the compilation album True Blood: Music from the HBO Original Series Volume Four which will be released on May 28. His new version features former Rilo Kiley vocalist Jenny Lewis . The CD also includes music from Iggy Pop and the late blues singer Howlin' Wolf .
Burdon has also added a new date to his tour supporting his 'Til Your River Runs Dry CD -- the Costa Mesa 60th Anniversary Festival on June 28. According to OCWeekly.com , other acts will include Berlin which recorded the Oscar-winning song "Take My Breath Away" for Top Gun.
The Rock and Roll Hall of Famer kicked off his tour on April 19 in San Juan Capistrano, California and will perform 22 dates through November 26 in Paris, France.
Copyright 2013 ABC News Radio