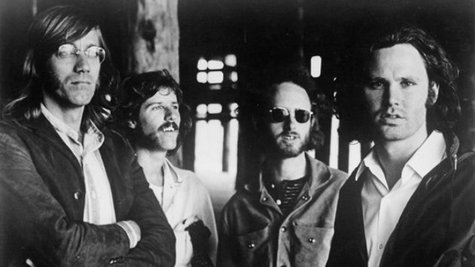 The Doors have launched a new, expanded official website. The new TheDoors.com site offers fans a library of historic video clips and new photo galleries, as well as an archive listing all the band's shows with setlists, gig notes, and in some cases, audio available for download.
Features also include detailed information about all of the band's songs -- including lyrics, picture sleeves of the original singles and a list of shows at which each song was performed. There's also an integrated community section, which was among the elements keyboardist Ray Manzarek singles out in his statement about the relaunch.
"Want to be an intellectual, join us here on the new site," Manzarek says. "This is so well put together, I love it. Hope you do, too."
The relaunched was announced Thursday by Idea Den , which handled the site's development and design.
Copyright 2013 ABC News Radio