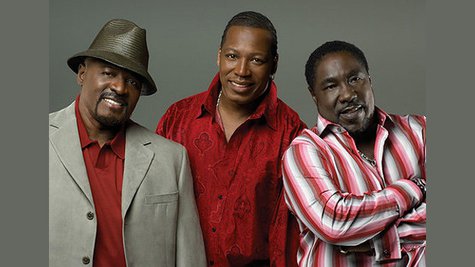 Two members of The O'Jays are seeking money, money, money, money, money...mo-ney for a whiskey commercial they claim uses their signature song without permission.
TMZ.com reports Walter Williams Sr. and Eddie Levert object to the use of "For the Love of Money" in a Crown Royal commercial starring basketball Hall of Famer Julius "Dr. J" Erving .
One reason why the pair is upset is that their song is played underneath a rap -- a decision Williams and Levert say is "humiliating and demeaning by reducing them to background singers."
The song heard in the commercial is titled "Reign On," by Big K.R.I.T . and 9th Wonder , and features the O'Jays classic in the background. It was apparently created especially for the Crown Royal commercial. Williams and Levert also state in their lawsuit that the rapper heard in the spot is a "poseur with limited ability to carry a tune." Ouch.
The duo seeks more than one million dollars in damages from the makers of the Canadian whiskey.
Copyright 2013 ABC News Radio
Unfortunately your browser does not support IFrames.
Crown Royal Commercial
- Watch More
Celebrity Videos
or
Subscribe