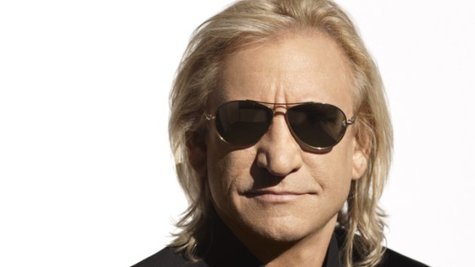 It wasn't easy for Joe Walsh to revisit the moments in History of the Eagles: The Story of an American Band where he's under the influence of alcohol and drugs.
Appearing Thursday in London to promote the documentary's upcoming U.K. release, the guitarist admitted that when the Eagles disbanded, he "didn't have a life" and "ended up an alcoholic and dependent on substances," according to The Hollywood Reporter . It got so bad, Walsh added, where "those things gradually convince you that you can't do anything without them."
"I'm not really ashamed of anything," said Walsh, whose path to sobriety coincided with the Eagles reuniting. "We had an amazing journey, and that was a part of it."
Copyright 2013 ABC News Radio