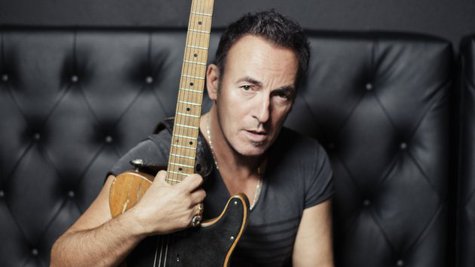 Bruce Springsteen is a very special fellow in the eyes of the American Academy of Arts & Sciences .
The philanthropic-minded organization announced Wednesday that Springsteen is among its newly-elected fellows. Other members of the class of 2013 include folk legend Pete Seeger , who was the main inspiration behind Springsteen's 2006 album, We Shall Overcome: The Seeger Sessions .
"We look forward to drawing on the knowledge and expertise of these distinguished men and women to advance solutions to the pressing policy challenges of the day," Academy President Leslie C. Berlowitz said in a statement.
Induction ceremonies for the 198 new members will be held Oct. 12 in Cambridge, Massachusetts.
Copyright 2013 ABC News Radio