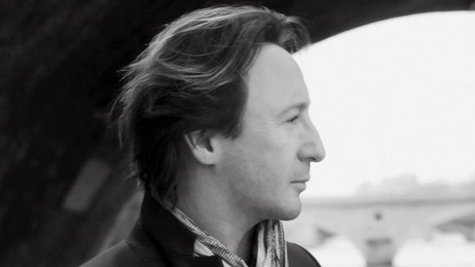 His father did it, his grandfather did it, and now Julian Lennon is doing it. The son of former Beatle John Lennon will visit Gibraltar.
Lennon will visit the British territory, located on the southern tip of Spain, to check out the International Beatles Memorabilia and Julian Lennon Collection exhibition located there, according to the Spanish newspaper The Olive Press . However, the May 23 trip will likely have deeper significance for Julian, since the famed Rock of Gibraltar is where his father married Yoko Ono in March of 1969. John Lennon famously referenced the nuptials just two months later in "The Ballad of John and Yoko": "You can get married in Gibraltar near Spain."
Julian Lennon is the only child of John Lennon and his first wife, Cynthia . John Lennon's father, Alf , is also said to have visited Gibraltar in the 1930s, while serving as a merchant seaman.
Copyright 2013 ABC News Radio