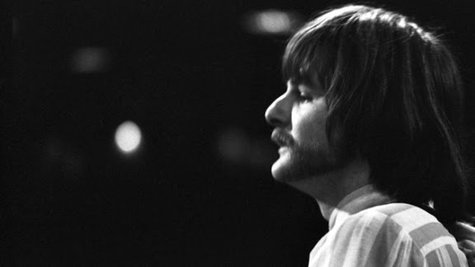 Iron Butterfly bassist Lee Dorman , who was found dead Friday in a vehicle outside his Laguna Niguel, California, home, died of natural causes, according to the Orange County coroner's office.
The Los Angeles Times reports that there will not be an autopsy for the 70-year-old former rock star, who was part of the band when they recorded their most well-known track, "In-a-Gadda-Da-Vida." The 17-minute-long heavy metal song, featured on the album of the same name, remained on the national sales chart for more than two years. A three-minute version of "In-a-Gadda-Da-Vida" became a DJ favorite and a top 40 hit.
Iron Butterfly formed in San Diego in 1966, and Dorman joined after their first album had already been released. He was part of a lineup that included guitarist Erik Braunn , keyboardist and singer Doug Ingle and drummer Ron Bushy .
Copyright 2012 ABC News Radio